Emergency Services 7 Days a Week!
Our extended service hours are   Mo-Fr  from 4:00PM to 9:00PM.
In addition we are open on Saturdays.
Sunday appointments are available with additional $150 exam fee, only by appointments.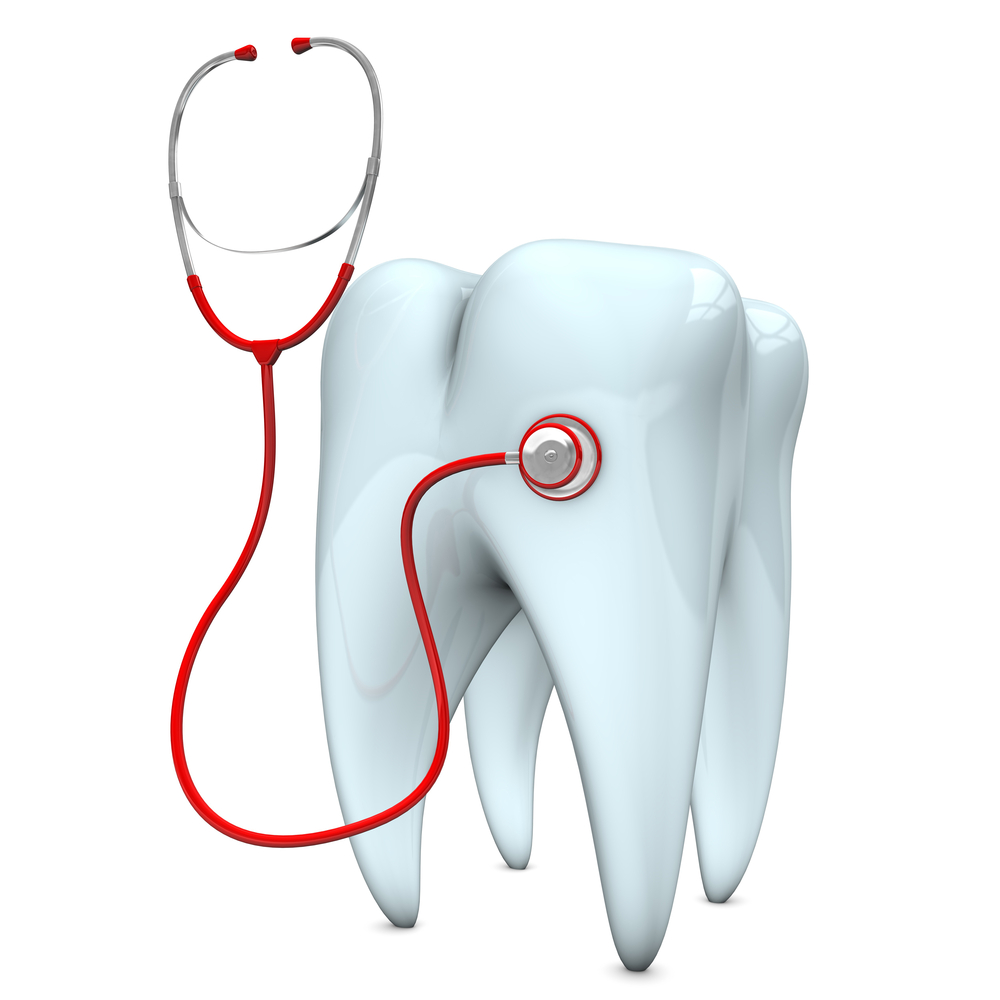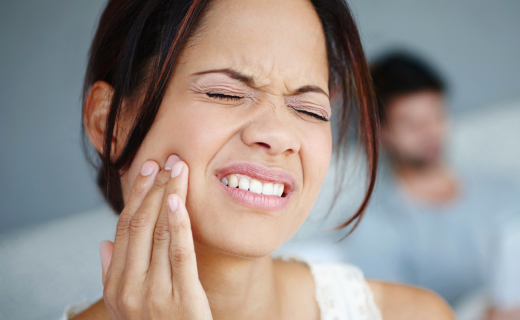 Fix the problem and get well immediatelly
Toothache usually means infection. Delaying treatment can negatively affect tooth prognosis and affect the overall health.
In 3 minutes you will have no pain. It takes approximately only this much time to make the tooth numb to be able to start a treatment.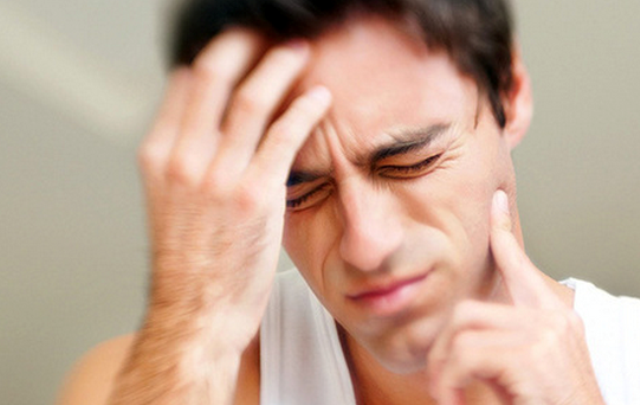 During your emergency visit you might expect the following procedures:
Did you know that sometimes it takes to combine procedures in order to save a tooth?