Our technology is truly amazing. We live in this incredible time in which many new technologies and materials emerged and we are in the position to use it towards the advancement of patient care.
CEREC® CAD/CAM machine
We are able to make in our office porcelain crowns or veneers within an hour. In case of emergency or in rush situation we are up the challenge to fix any problem.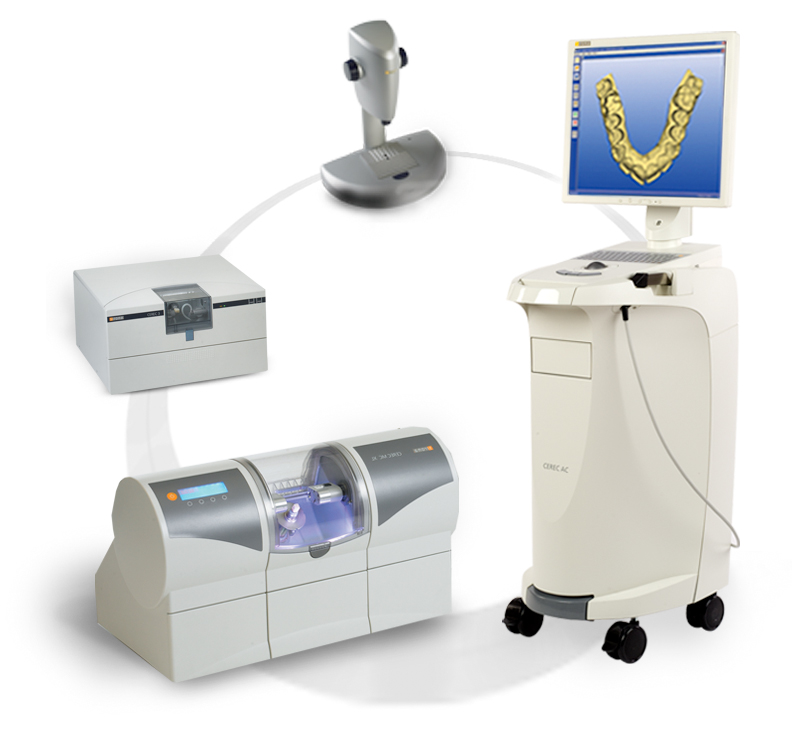 Intraoral Camera
We believe that it does matter if you know and see what is happening to your mouth. Our intraoral cameras can quickly reveal any issues that you might have, and the decision about solution is easier to be made.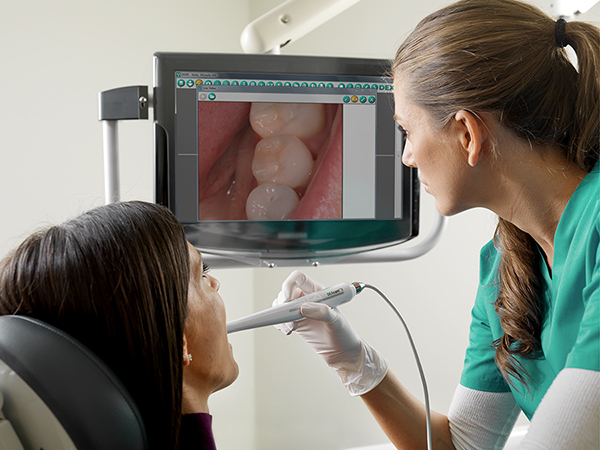 Electronic Dental Records
A quick information access  as well as clarity and safety of our office data is outmost important to us, that is why we invested in the newest software available to the dental office.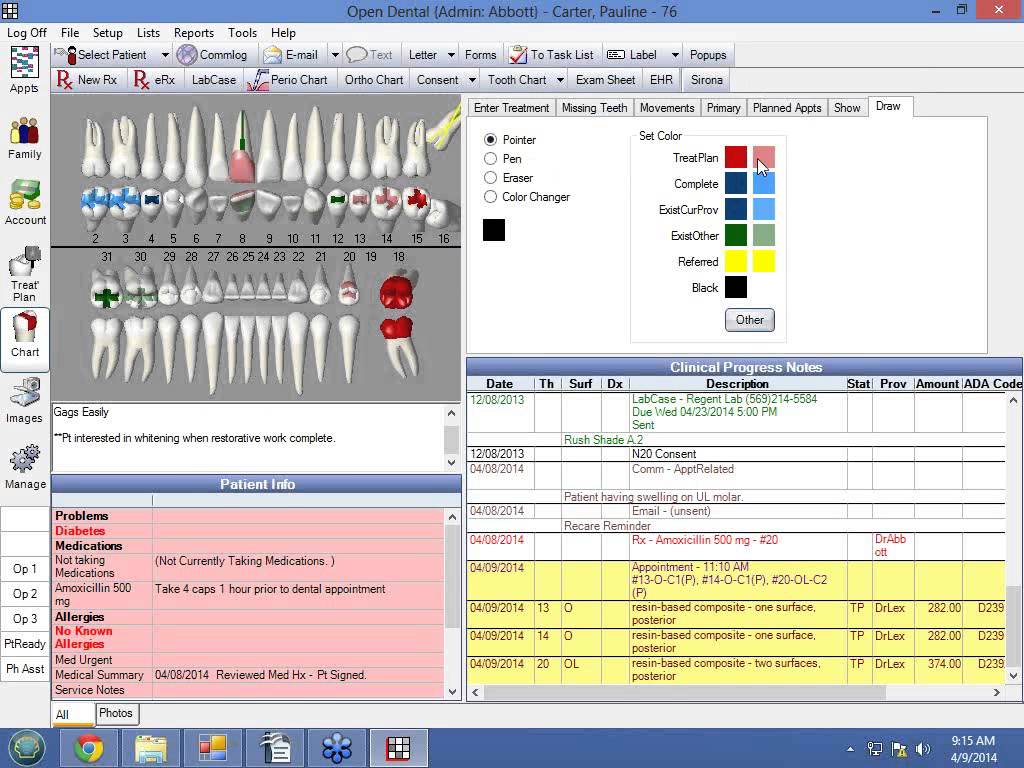 Digital X-Rays
In the digital age dentistry stands on the forefront of applied technology. The dental X-rays are not only quick to take with incredible amount of data and detail, but they are achieved by reducing the radiation to the patient almost 10 times.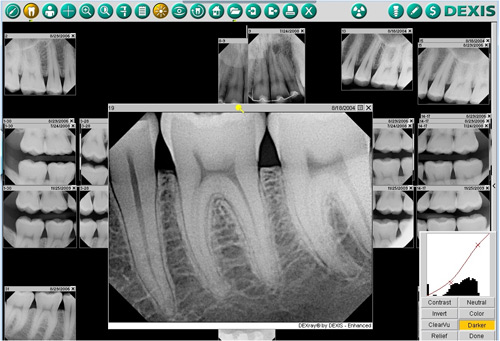 High quality optics with LED
We believe that no matter how good a dentist or hygienist sight is a proper magnification along with illumination is the way to go. Teeth are just to small to register all the details from the distance with bionic eyes. An equipment aiding in quality and precision of our work is outmost important.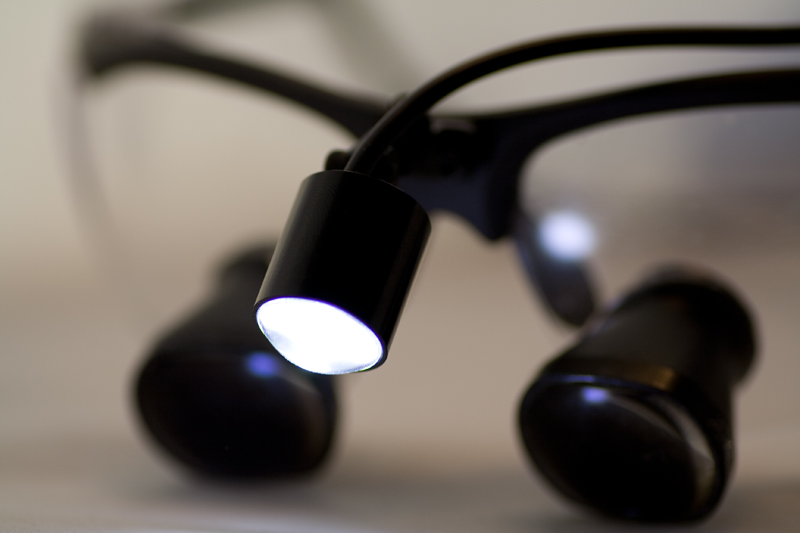 55″ 4K Monitors
In our office we want all patients to feel great and be relaxed. We provide a small dose of entertainment for those that need to relax by playing movies or a slideshow. We also use big size monitors to discuss X-rays and pictures of teeth and gums with patients. We believe a picture in dentistry is worth more than a thousand words.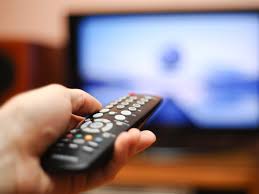 On site lab
We have a high quality lab available on site to allow patients very efficient and timely treatment utilizing the most current technology for optimum results and the best cost efficiency available.
Our lab uses the latest Cad Cam Scanner technology providing our patients with the strongest, most accurate fitting bridges in an extremely time efficient manner.
We have many patients that travel from other states to our office because of the high quality care, excellent time efficiency and superb value we are able to provide, in part, due to our excellent on site lab facility.